Had a chance to take some pics of the new Pnator. I thought these were interesting which show the amount of foam and bottom contours.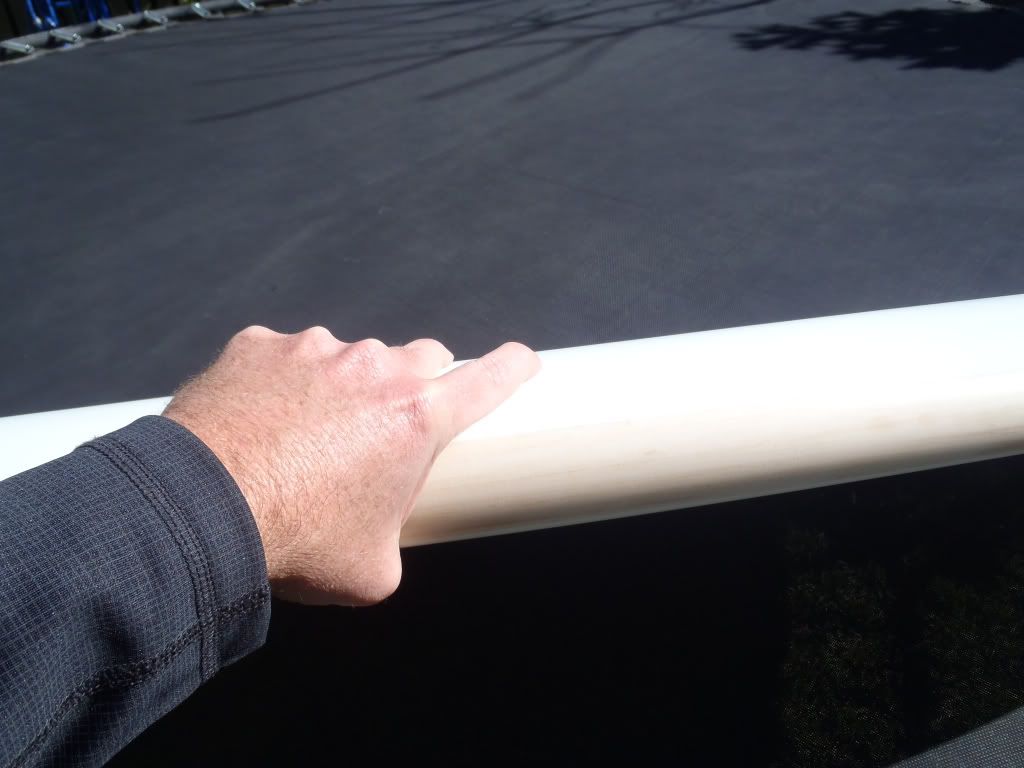 Tail contour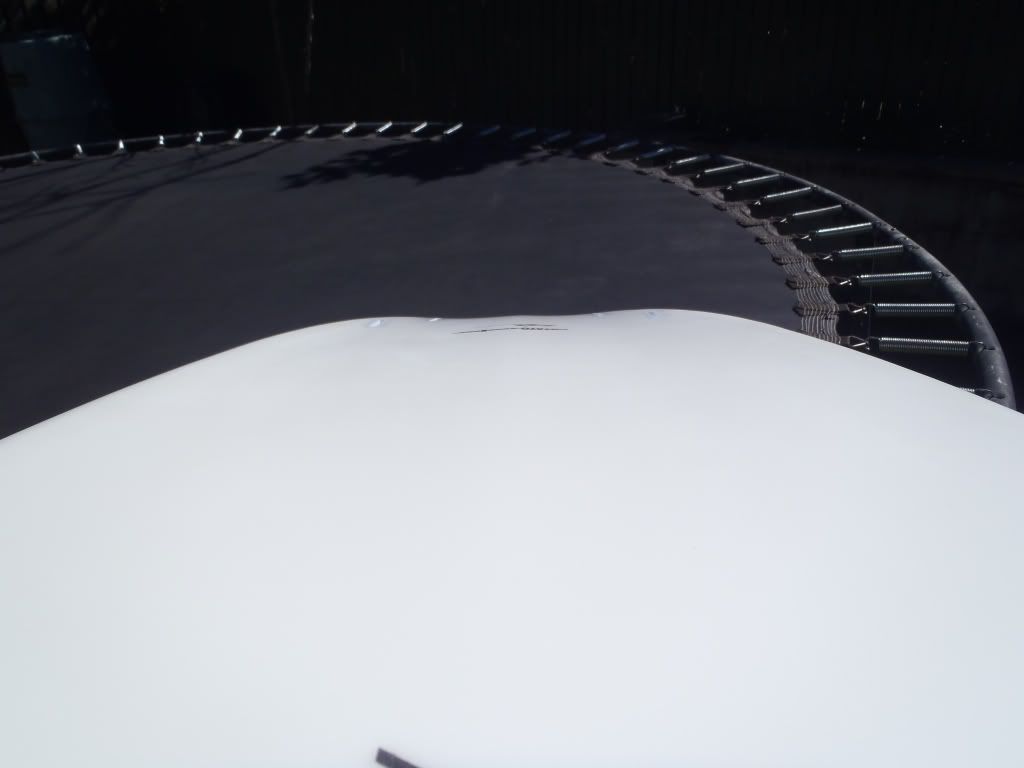 Slight V in nose
Tail of my Elf over the Pnator tail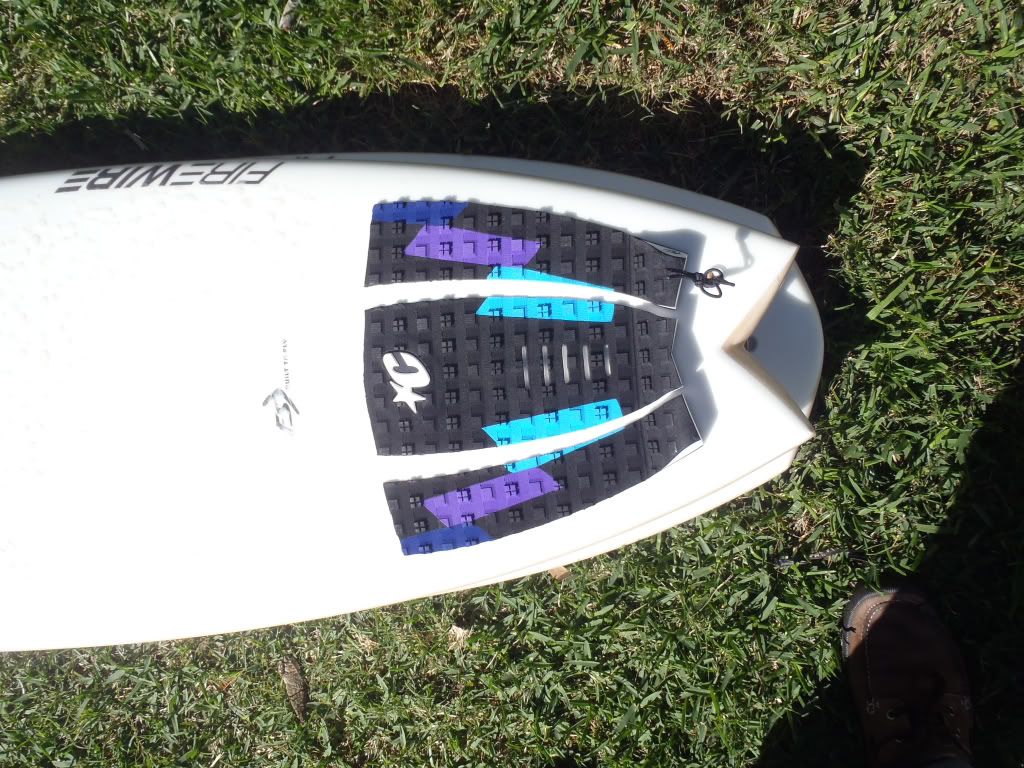 Tail of my HF over the Pnator tail.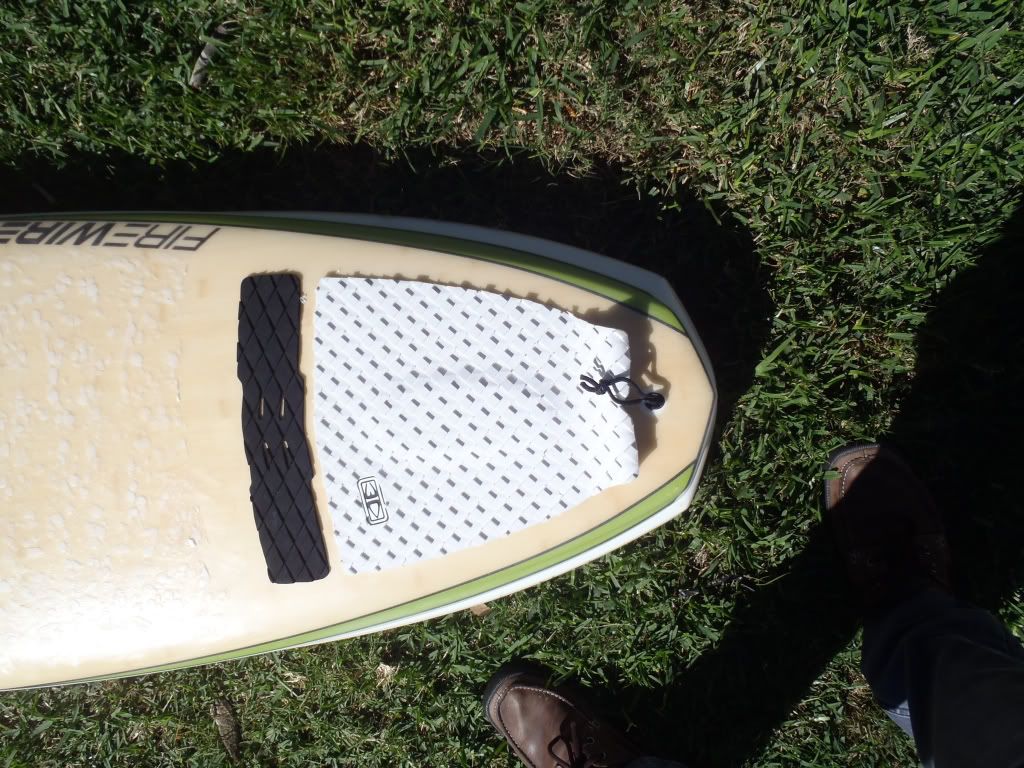 The PN and Elf side by side. You can see the extra volume in the PN.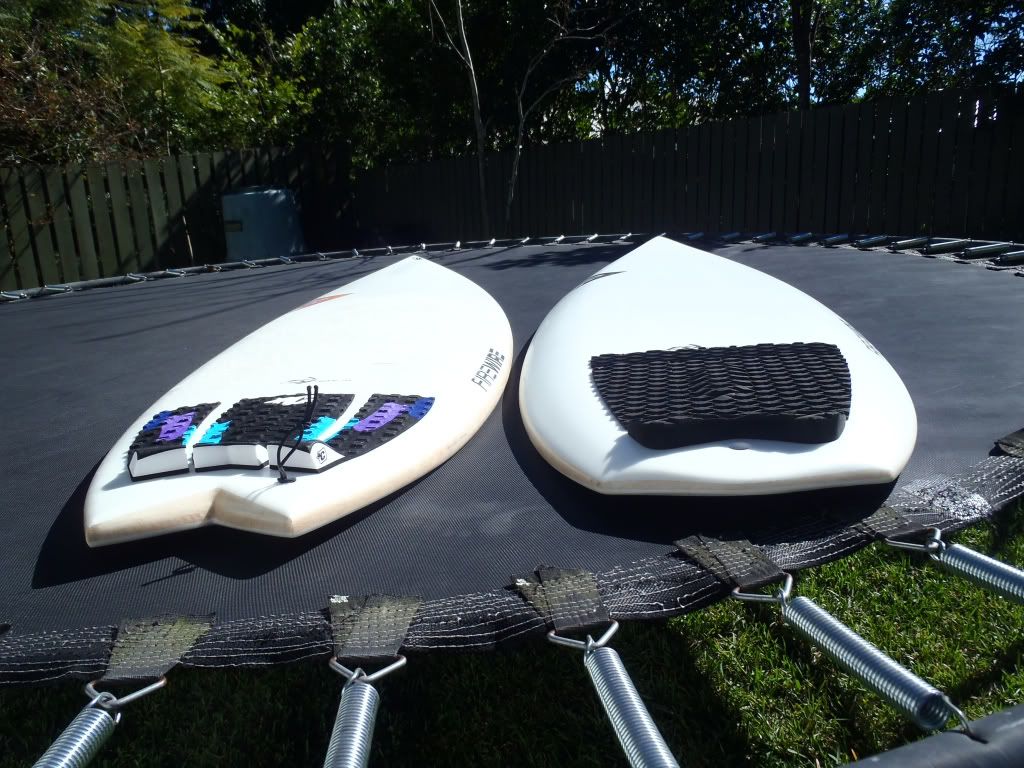 Too many pictures? New board stoke !